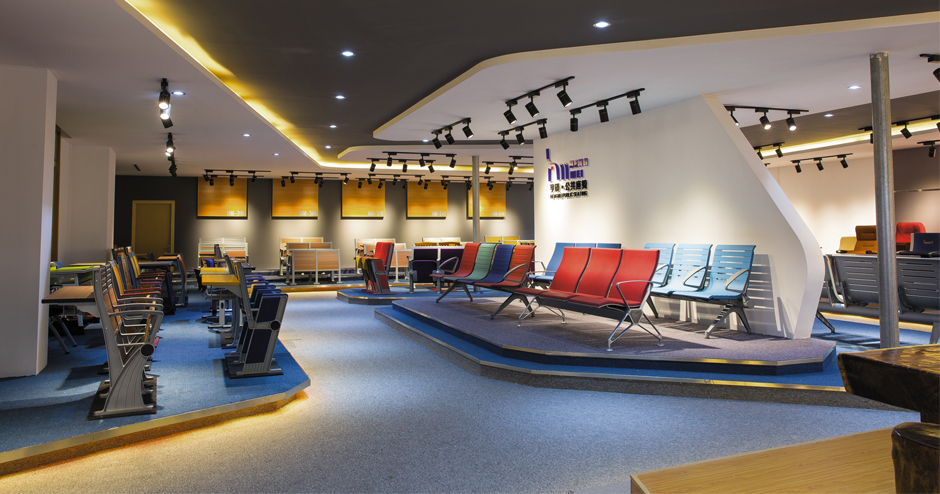 Foshan hemmyseating co., Ltd is a multi-functional furniture enterprise integrating research and development, production, sales and service, which can provide one-stop professional manufacturing services from mold design and production, aluminum alloy parts precision die-casting, polishing,mechanical processing and surface spraying.
The main production and processing auditorium chairs, school desks and chairs, waiting chairs and related furniture accessories such as aluminum alloy die-casting products, with light weight, good strength.
And progress on the reform of product as own duty, with manufacturing and selling the world first-class public seating products as the goal, adhere to high quality, high demand, high standards of product line, continuous innovation, excellence, continuously creating beautiful, cost-effective public seating products, the company strictly follows the ISO9001 international quality standards, increasing product development efforts, continuously expand on the product design and technical quality and the enhancement, strive to build "hemmyseating" furniture brand.
The company has been adhering to the core concept of efficiency first, quality first, service first, to scale, quality strategic layout, to create a first-class scale, first-class quality, first-class team enterprises;On the basis of high-quality industry, the company is committed to enhancing its core competitiveness, providing a platform for personal career development, and making itself bigger and stronger.The company's office environment is comfortable and elegant, to provide employees with a harmonious and relaxed working environment, the future development of the road, will continue to carry forward the "integrity, professional, strive to do the best" spirit of enterprise, to give back to the community, assume responsibility, to provide customers with all-round quality services.
Hemmyseating Good partner for public seating solution !